Vision
From field to table!
We put our hearts into perfecting consumers' pleasure from food.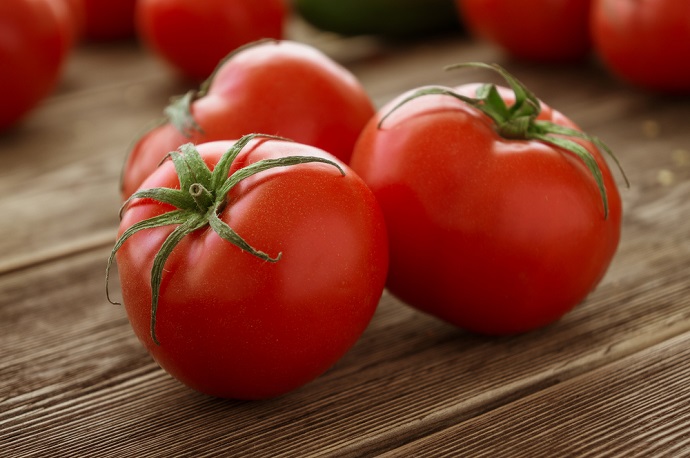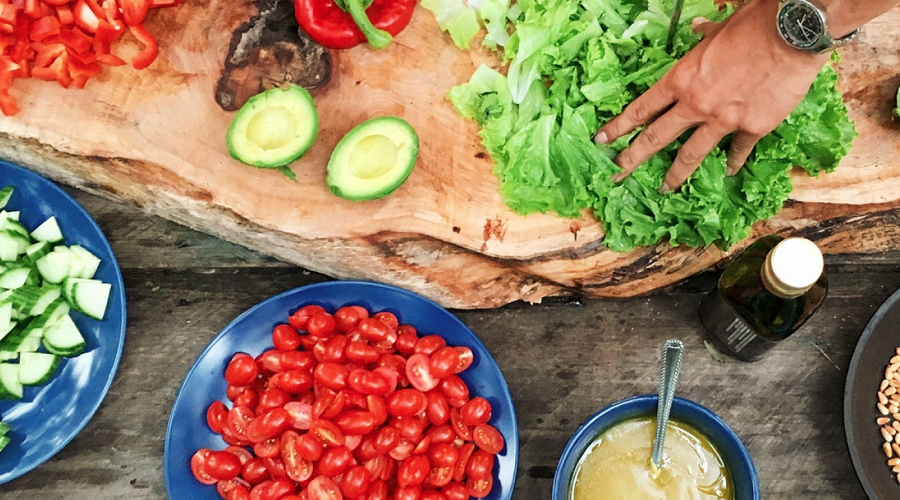 Mission
Making healthy food more affordable
We cherish our brand as a communicator of our unique advantages and always deliver it "from field to table".

We use our unique knowledge and expertise to grow and select the best fruits for our products from the high-cropping and fertile South-Ukrainian fields.

We are constantly improving in developing natural food based on professional understanding of people's needs and preferences.

We are committed to employees' continuous development – we promote their leadership skills and recognize their achievements.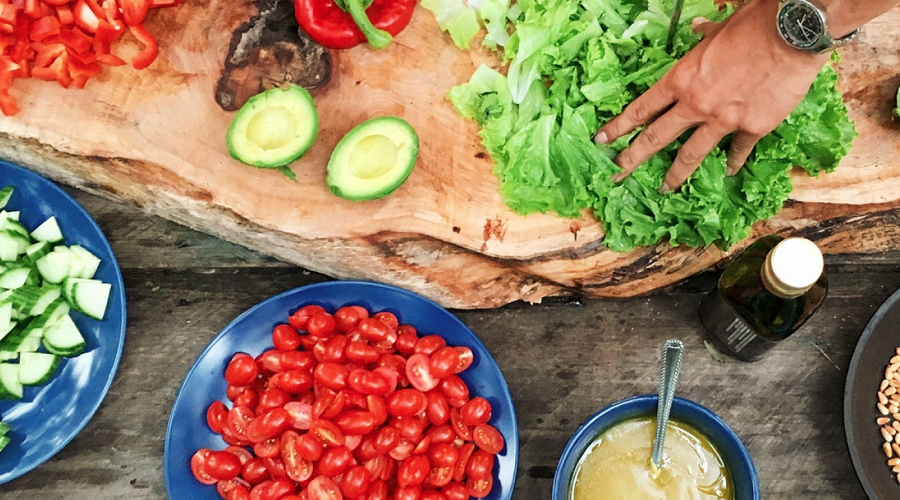 We use the best management technics to create innovations and quality in the market.

We always seek to establish excellent long-term relations with our consumers. Your pleasure from Chumak food is our pride and reward!

We build and develop sustainable relationships with our business partners. We respect each other and strive to learn from our common achievements, keeping the competitive edge.