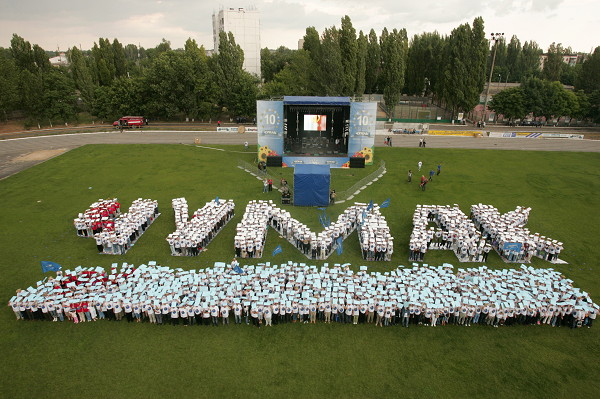 Benefits of work
in company "Chumak"
At Chumak we believe that nothing improves the quality of life as a tasty and healthy food.

We always strive for perfection improving technologies of crop cultivation, manufacturing and delivering products, creating new ideas and implementing innovations.

Chumak is always ahead in the food industry thanks to the talented people who are contributing their skills and experience to create, produce and deliver excellent products to our customers.

Interested? Want to join our team? Please choose a desirable vacancy and send your information through the feedback form.