"Spicy" addition to the line of tomato sauces
1/24/2011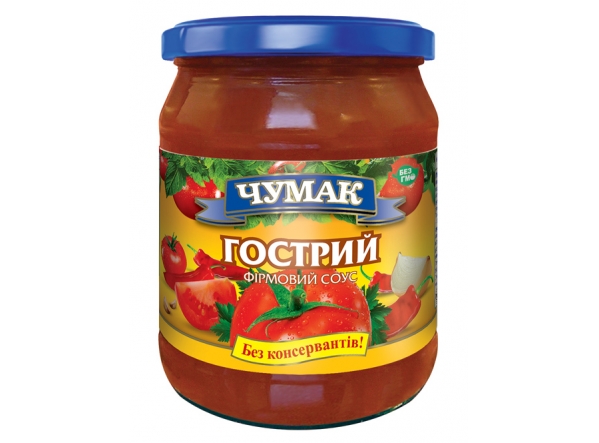 The zest of this product is its moderate spiciness and pleasant tomato taste, achieved thanks to the use of natural ingredients: tomatoes, cayenne pepper, chili pepper, onions, parsley, and garlic.
The sauce will add piquancy to any of your favorite meals, especially meat and poultry dishes, when used as a condiment.
We are confident that the new product will be welcomed by not only those of you who like something spicy but the majority of people using tomato sauces!