Dragon Capital Sells Chumak to Delta Wilmar
5/29/2019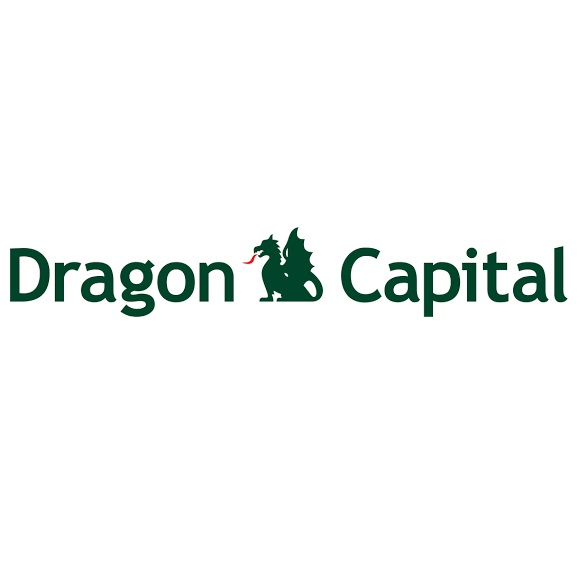 KYIV, 27 May 2019 - Dragon Capital announced today the sale of its entire stake in Chumak, Ukraine's leading producer of branded food products, to Delta Wilmar – the Ukraine affiliate of Wilmar International Ltd Singapore, one of Asia's leading agribusiness group.
Tomas Fiala, CEO of Dragon Capital, said: "We are happy to announce a successful exit from our investment in Chumak. It has been a pleasure to support such a great business and management team over the last 10 years."
"Chumak is one of the most valuable consumer brands in Ukraine. It has outstanding people, state-of-the-art production and processes, and we are very pleased to have contributed to it," added Andriy Nosok, Managing Director, Private Equity at Dragon Capital.
Konstantin Shevchenko, CEO of Chumak, said: "I would like to thank Dragon Capital for its leadership and support while being our shareholder. We capitalized greatly on Dragon Capital's expertise, managed to build and reinforce our leading market positions and expand the horizons for our business. We welcome the new investor and are enthusiastic about becoming part of Wilmar group of companies, as this comes with new global opportunities for Chumak."
Yuriy Golianych, General Director of Delta Wilmar said: "Chumak is the leading food manufacturer in the country with iconic brand and access to every Ukrainian household. It perfectly fits our Group strategy of further downstream integration into food processing with high added value. We are happy to welcome Chumak team into Delta Wilmar family."
About Chumak
Chumak is one of Ukraine's most recognized branded food producers, manufacturing ketchup, mayonnaise, tomato paste, sauces and pasta. Established in 1996 by Swedish businessmen in Kakhovka (Kherson region), it is one of the largest tomato processors in the CIS with an annual processing capacity of up to 100,000 tonnes. Chumak brand is consistently ranked among the top and most expensive in Ukraine.
About Dragon Capital
Dragon Capital is one of the largest groups of companies in Ukraine that works in the field of direct investments and financial services, providing a full range of investment banking and brokerage services for corporate and private clients. The company was founded in 2000 in Kyiv and has a successful 19-year track record of private equity investments in Ukraine.
About Wilmar International
Wilmar International Limited, founded in 1991 and headquartered in Singapore, is today Asia's leading agribusiness group. Wilmar is ranked amongst the largest listed companies by market capitalization on the Singapore Exchange. Wilmar's business activities include oil palm cultivation, oilseed crushing, edible oils refining, sugar milling and refining, manufacturing of consumer products, specialty fats, oleochemicals, biodiesel and fertilizers as well as flour and rice milling. It has over 500 manufacturing plants and an extensive distribution network covering China, India, Indonesia and some 50 other countries and regions. The Group has a multinational workforce of about 90,000 people. In Ukraine, it is present since 2004 via Delta Wilmar – a joint venture between Wilmar International Ltd and Delta Exports Pte Ltd, Singapore.