The Chumak company made an announcement due to russian aggression against Ukraine and temporary occupation of Cherson oblast.
2/24/2022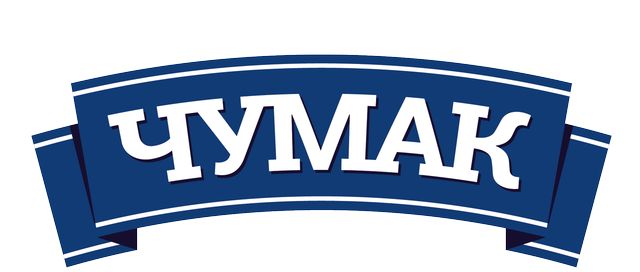 On 24 of February 2022 we suspended operations in Kakhovka in Cherson oblast. Russian invasion of Ukraine and temporary occupation of Cherson oblast caused the loss of control of its production capacity by the Chumak company. PrJSC Chumak is not responsible for any activities run at its factory located at the temporarily occupied Kakhovka city.
The place of legal registration of PrJSC Chumak was changed from Kakhovka to Kyyiv and all employees of the company have saved their jobs.
Nowadays PrJSC Chumak, having years of proven record in the food industry, keeps working at providing food security to Ukraine. We are making efforts to resume Chumak goods production using capacities of other plants and factories covering both Ukrainian and foreign.
We trust in the Armed Forces of Ukraine, and in soon liberation from the enemy of all occupied Ukrainian territories. While we are getting ready for resuming operations in Kakhovka.