Chumak Company is McDonald's supplier since 1997
9/16/2016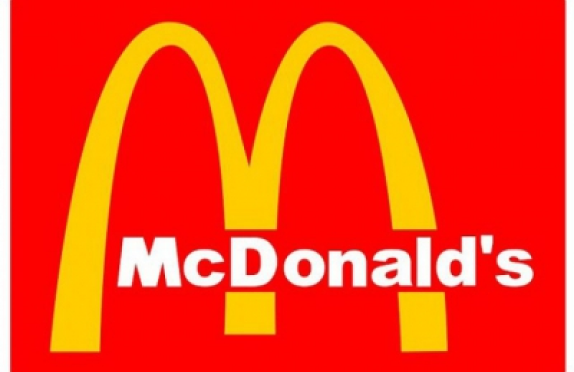 Chumak Company is McDonald's supplier since 1997, from the moment of opening of the first McDonald's restaurant in Kyiv. The collaboration between the companies started from the supply of cucumbers. In 2014 Chumak started manufacture of sauces for McDonald's, in particular ketchup, mayonnaise, and later – Sauce "Ukrainskiy".
This year we again extended the cooperation, having manufactured Cheese Sauce by order of McDonald's.
Today, Chumak supplies more than 10 kinds of products to McDonald's restaurants.
McDonald's is 35,000 restaurants in more than 120 countries around the world, which daily serve about 70 million customers.
For more information about McDonald's go to www.mcdonalds.ua