"Fruzi"
1/1/2014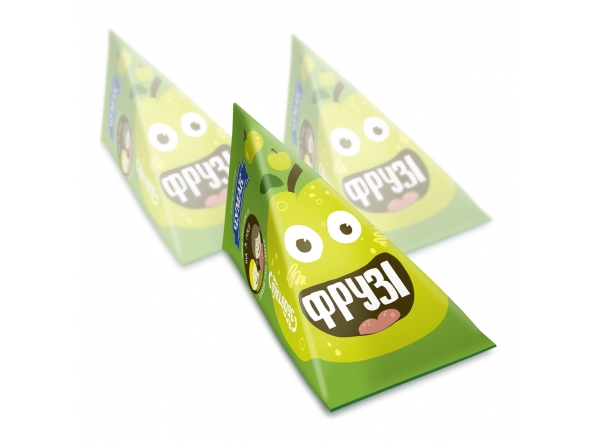 Dear parents, do you know the truth about school breaks? This is not the time when children quietly walk along school corridors, enjoying sandwiches and apples brought from home. A school break takes 10 minutes. During this time a child has to do everything - to run a race with each other, to retell his of her favorite movie to a friend in 30 seconds, to prove that he or she is the strongest and the craftiest in a class, and much, much more.
Chumak offers a new convenient format for a tasty and healthy snack specially designed for your children.
"Fruzi"!
"Fruzi" is a mix of natural fruits, vegetables and berries. And we endeavor to make them as useful as possible for children. 100% no added sugar and water. Without dyes and preservatives.