Chumak PJSC announces changes in the company's management
2/6/2012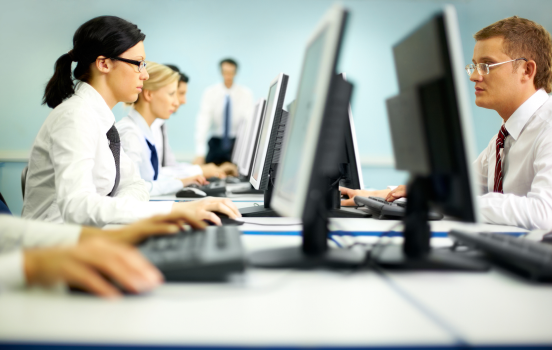 The leading national brand in food processing industry, Chumak has announced changes in organization of the company's management. Effective 1 February 2012, Konstantin Shevchenko takes the office of General Director. Pavel Shevchuk, Chumak's ex-General Director, steps down to continue as a member of the company's Supervisory Board.
Mr. Shevchuk was at Chumak's helm since August 2010. His successful performance, which includes development and implementation of the three-year development strategy, has propelled the company to a fundamentally higher level.
Konstantin Shevchenko has successful experience working as a manager at large Ukrainian and foreign companies. Prior to February, Mr. Shevchenko was Chumak's Director for Personnel. After he came to Chumak, he improved the personnel management function and created successful motivation programs for production and sales teams.
Say Chumak founders Johan Bodén and Carl Sturén: 'We are pleased with this appointment, because the new General Director, being a member of our team, is well familiar with the goals and objectives of our company. We are confident that Chumak's management team under Konstantin's leadership will continue to fulfill the company's ambitious plans'.
Konstantin Shevchenko noted: 'It's a great honor for me to manage one of the nation's largest companies. Realizing the responsibility before shareholders and the team, I thank them for trusting in me. Chumak is
brand with traditions and strong team spirit. I am confident that together we will achieve all our goals, retaining our leadership in the food segment'.
Contact person:
Svetlana Lyubchenko
Public Relations Manager at Chumak